Glyphosate Renewal Group
What is the Glyphosate Renewal Group
The Glyphosate Renewal Group (GRG) is a collection of companies that seek the renewal of the EU authorisation of the active substance glyphosate in 2022 by joining resources and efforts to prepare a single dossier with all the scientific studies and information on the safety of glyphosate.
Find Out More
Glyphosate approval is renewed in the EU for 10 years
On 29 November 2023, the European Commission published the Implementing Regulation, renewing the approval of glyphosate for a period of 10 years (until 15 December 2033). 
READ MORE
Member states reached no opinion, Commission to proceed with authorisation
On 16 November, the Appeal Committee, comprised of representatives of the EU Member States, did not reach an opinion on the European Commission's proposal to renew the approval of glyphosate in the EU for another ten years. In its media release, the European Commission stated that it will now extend glyphosate reauthorisation in the EU for 10 years. 
TO FULL STATEMENT
GRG Position on Scientific Topics
The GRG is providing updated summary documents and conference presentation footage in the area of toxicology, ecotoxicology, environmental fate, and residues, containing information pertinent to the ongoing EU risk assessment of the active substance glyphosate and addressing the recent EFSA additional information request and stakeholder public consultation comments.
Read more
Setting EQS for Glyphosate
Environmental Quality Standards (EQS) are set to protect receiving surface waters from the harmful effects of contaminants. On 26 October 2022, the Commission published a legal proposal for the revision of the List of Groundwater and Surface Water Pollutants, also setting surface water threshold values for glyphosate. At the time of publication, the process for the review of the EQS for glyphosate was still ongoing, as provided in the Water Framework Directive (2000/60/EC).
Read More
What is Glyphosate?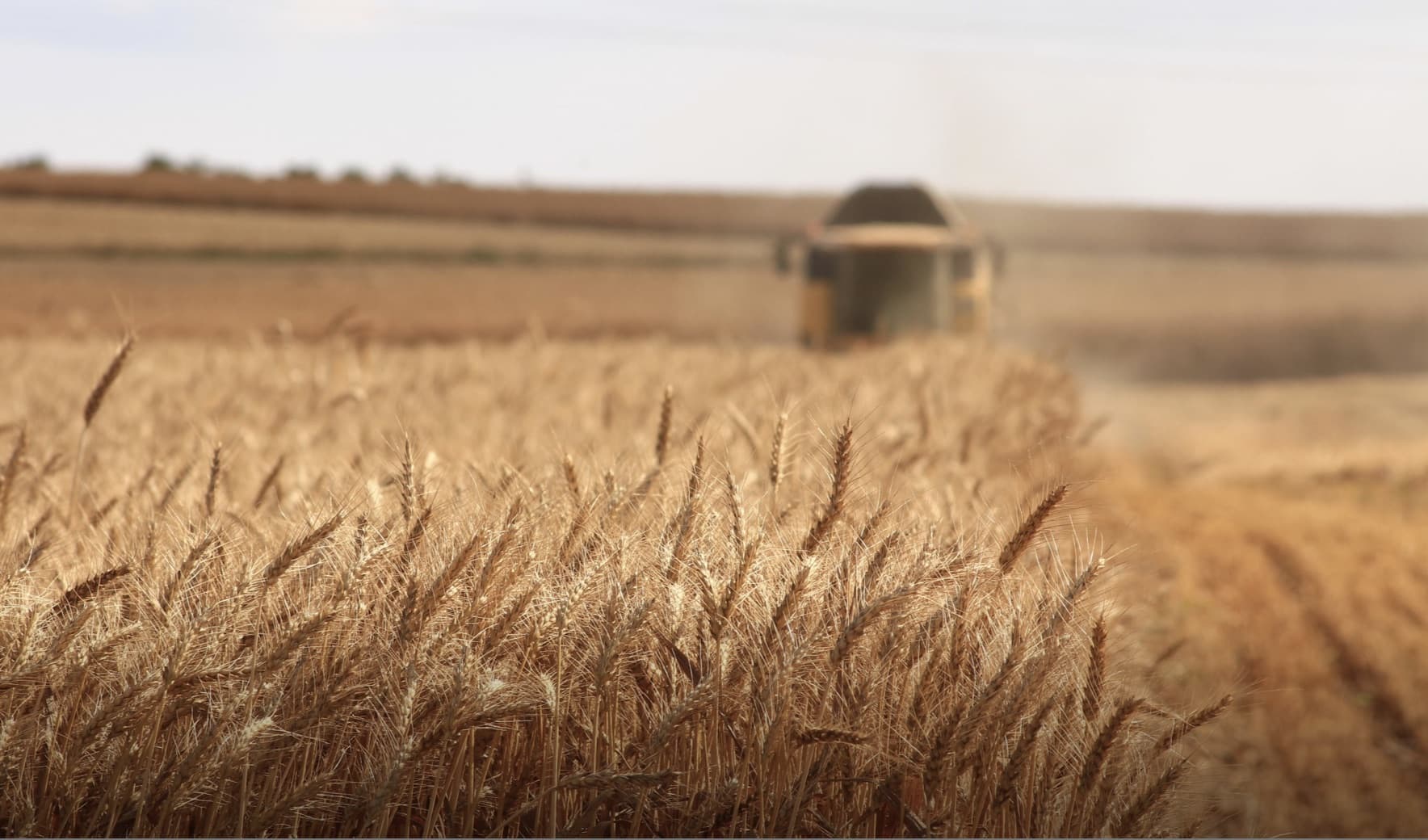 What is Glyphosate?
Glyphosate is a chemical substance contained in numerous non-selective herbicides developed to eliminate unwanted invasive plants (weeds). Products based on glyphosate are approved for use in agriculture, vegetation management, lawn & garden, on railways and more. Today, they are registered and marketed in more than 160 countries.
More About Glyphosate
Do you want to know more about Glyphosate?
Studies, application, minutes of official meetings and more will be made available on this website to respond to the demand for greater transparency.
A robust process requiring thorough scientific scrutiny by multiple competent and expert entities, independent of industry, is at the basis of the EU authorisation to use glyphosate in herbicides
03
Environment & Biodiversity
Glyphosate-based herbicides provide simple, flexible and cost-effective weed control as glyphosate has been helping to remove invasive weeds for several years.
Glyphosate has undergone more thorough testing than almost any other chemical active substance used in pesticides. Those tests overwhelmingly conclude that glyphosate can be safely used for its intended uses.
Glyphosate is used to control a variety of unwanted invasive plants (weeds) mostly in agriculture and gardening, but also on grasslands, non-cultivated areas such as railway tracks and verges and in forestry.
Stats
Glyphosate in numbers
Glyphosate is the key active substance of the most widely used non-selective herbicides in the world because it combines proven effectiveness and safe use when used in accordance with the label instructions.