Glyphosate Renewal Group
What is the Glyphosate Renewal Group
The Glyphosate Renewal Group (GRG) is a collection of companies that seek the renewal of the EU authorisation of the active substance glyphosate in 2022 by joining resources and efforts to prepare a single dossier with all the scientific studies and information on the safety of glyphosate.
Find out More
The Glyphosate Dossier Is Now Available
We are taking transparency to the next level: we listened, we learnt. By granting easy, unhindered and unrestricted access to the glyphosate scientific studies that are part of the dossier for this substance's re-authorisation in the EU, the Glyphosate Renewal Group marks an unprecedented step and sets the highest transparency standards ever seen in a regulatory process.
Find Out More
Our Commitment to Transparency
To respond to the demand for greater transparency, the Glyphosate Renewal Group proactively meets the new provisions of the EU General Food Law before the legislation comes into force. In doing so, the Glyphosate Renewal Group is making all the files in the scientific dossier available.
More About Transparency
What is Glyphosate?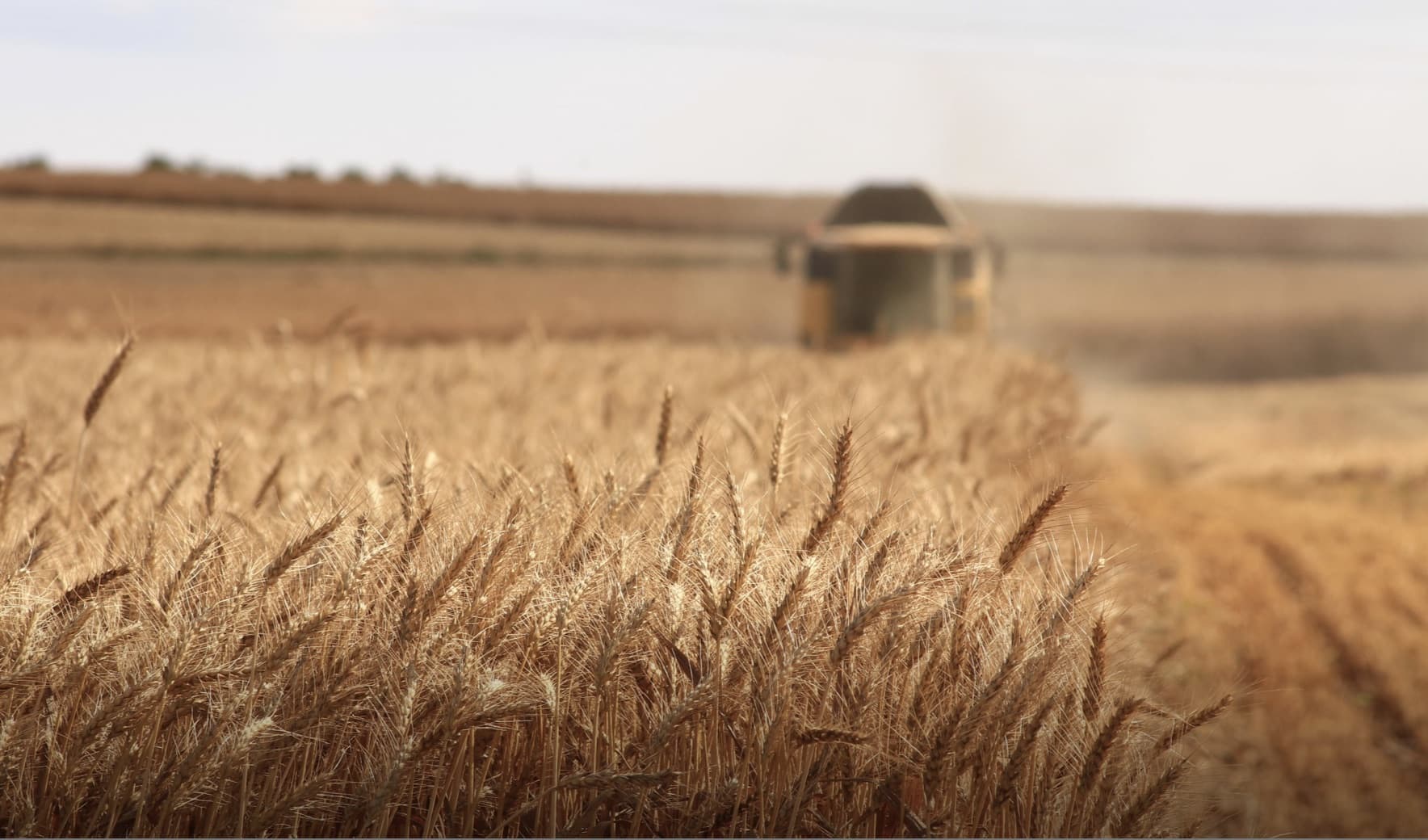 What is Glyphosate?
Glyphosate is a chemical substance contained in numerous non-selective herbicides developed to eliminate unwanted invasive plants (weeds). Products based on glyphosate are approved for use in agriculture, vegetation management, lawn & garden, on railways and more. Today, they are registered and marketed in more than 160 countries.
More About Glyphosate
Do you want to know more about Glyphosate?
Studies, application, minutes of official meetings and more will be made available on this website to respond to the demand for greater transparency.
A robust process requiring thorough scientific scrutiny by multiple competent and expert entities, independent of industry, is at the basis of the EU authorisation to use glyphosate in herbicides
03
Environment & Biodiversity
Glyphosate-based herbicides provide simple, flexible and cost-effective weed control as glyphosate has been helping to remove invasive weeds for several years.
Glyphosate has undergone more thorough testing than almost any other chemical active substance used in pesticides. Those tests overwhelmingly conclude that glyphosate can be safely used for its intended uses.
Glyphosate is used to control a variety of unwanted invasive plants (weeds) mostly in agriculture and gardening, but also on grasslands, non-cultivated areas such as railway tracks and verges and in forestry.
Stats
Glyphosate in numbers
Glyphosate is the key active substance of the most widely used non-selective herbicides in the world because it combines proven effectiveness and safe use when used in accordance with the label instructions.