On 19 September, in the framework of the 16th International Congress of Toxicology 2022 (ICTXVI) in Maastricht, The Netherlands, the Glyphosate Renewal Group organised an industry symposium: Glyphosate Neurotoxicology Evaluation: Systematic Reviews of Epidemiology and Animal Studies for Risk Assessment. 
Glyphosate products are widely used to combat weeds in agriculture and horticulture. Neurological outcomes spanning the age spectrum, including neurodevelopmental disorders and chronic neurodegenerative diseases such as Parkinson's disease, have become increasingly prominent issues in human health risk assessments of pesticides, including glyphosate. Since glyphosate is measured in a number of food products and water sources, systematic reviews of the human epidemiological and animal neurotoxicology studies are needed to appropriately evaluate glyphosate for potential neurotoxicity. 
The symposium began with a brief introduction to exposure considerations that are key to evaluating the quality and relevance of human and animal studies for risk assessment purposes. It was followed by two lectures on the current state of the human and animal literature on the effects of glyphosate exposure on neurological outcomes. 
A weight-of-evidence approach with a priori quality criteria was described, followed by a summary of the results of the analysis by two separate panels of epidemiologists and neurotoxicologists, and recommendations for how future studies can be more useful for risk assessment purposes were discussed.
You can access the slides presented and the summaries of the two public literature papers that have been published by the Exponent experts earlier this year, sponsored by the GRG:
Glyphosate Neurotoxicology Evaluation: Systematic Reviews of Epidemiology and Animal Studies for Risk Assessment: INTRODUCTION
Chair: Abby A. Li, Exponent Inc. San Francisco, CA, USA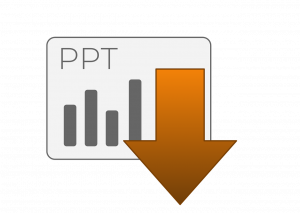 Application of US EPA Office of Pesticide Programs (OPP) Framework for Evaluation of Human Epidemiological Literature on Glyphosate Neurotoxicity:
Ellen T. Chang, Sc.D., Exponent & University of California, San Francisco
Nnaemeka U. Odo, M.B.,B.S., Ph.D., Exponent
John F. Acquavella, Ph.D., Aarhus University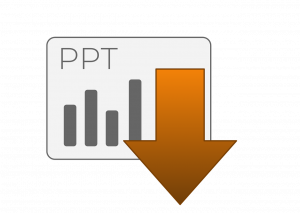 Expert Panel Review of the Neurotoxicity of Glyphosate in Mammalian Systems for Risk Assessment Purposes:
Virginia Moser, PhD, DABT, FATS, independent consultant
Keith Morris-Schaffer, PhD, Exponent
Jason Richardson, PhD, FATS, Florida International University
Abby Li, PhD, Exponent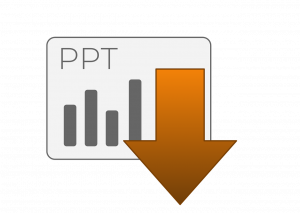 Exponent papers are published:
Systematic literature review of the epidemiology of glyphosate and neurological outcomes
Ellen T. Chang, Nnaemeka U. Odo, John F. Acquavella – link.
Glyphosate and neurological outcomes: A systematic literature review of animal studies
Virginia C. Moser, Keith Morris-Schaffer, Jason R. Richardson &Abby A. Li- link. 
You can review the Symposium's recording by clivking on the icon below: