Glyphosate Renewal Group
What is the Glyphosate Renewal Group
The Glyphosate Renewal Group (GRG) is a collection of companies that seek the renewal of the EU authorisation of the active substance glyphosate in 2022 by joining resources and efforts to prepare a single dossier with all the scientific studies and information on the safety of glyphosate.
Find out More
ECHA: classifying glyphosate as a carcinogen is not justified
On May 30th the European Chemicals Agency (ECHA) announced the conclusion of its review of the classification of glyphosate. Based on a wide-ranging review of scientific evidence, the ECHA Risk Assessment Committee (RAC) concludes that classifying glyphosate as a carcinogen is not justified. Further, the committee found that the available scientific evidence did not meet the criteria to classify glyphosate for specific target organ toxicity, or as a mutagenic or reprotoxic substance.
GO TO THE GRG'S STATEMENT
GRG input for the 13-14 October 2022 SCoPAFF meeting
The GRG submitted input ahead of the SCoPAFF meeting on 13-14 October 2022 with a view to the exchange of views & possible opinion of the Committee on the extension of the approval period of the active substance glyphosate. The document includes an overview of the following aspects:  
 – Preliminary results of the scientific evaluation show that Glyphosate meets approval criteria for human health and environmental safety
 – ECHA's conclusion to not propose a change to hazard classification 
 – The reasons for the revised timeline 
 – Public literature review in line with the detailed EFSA guidance. 
The document is made publicly available as part of the GRG's transparency commitment.
The authorisation process
What is Glyphosate?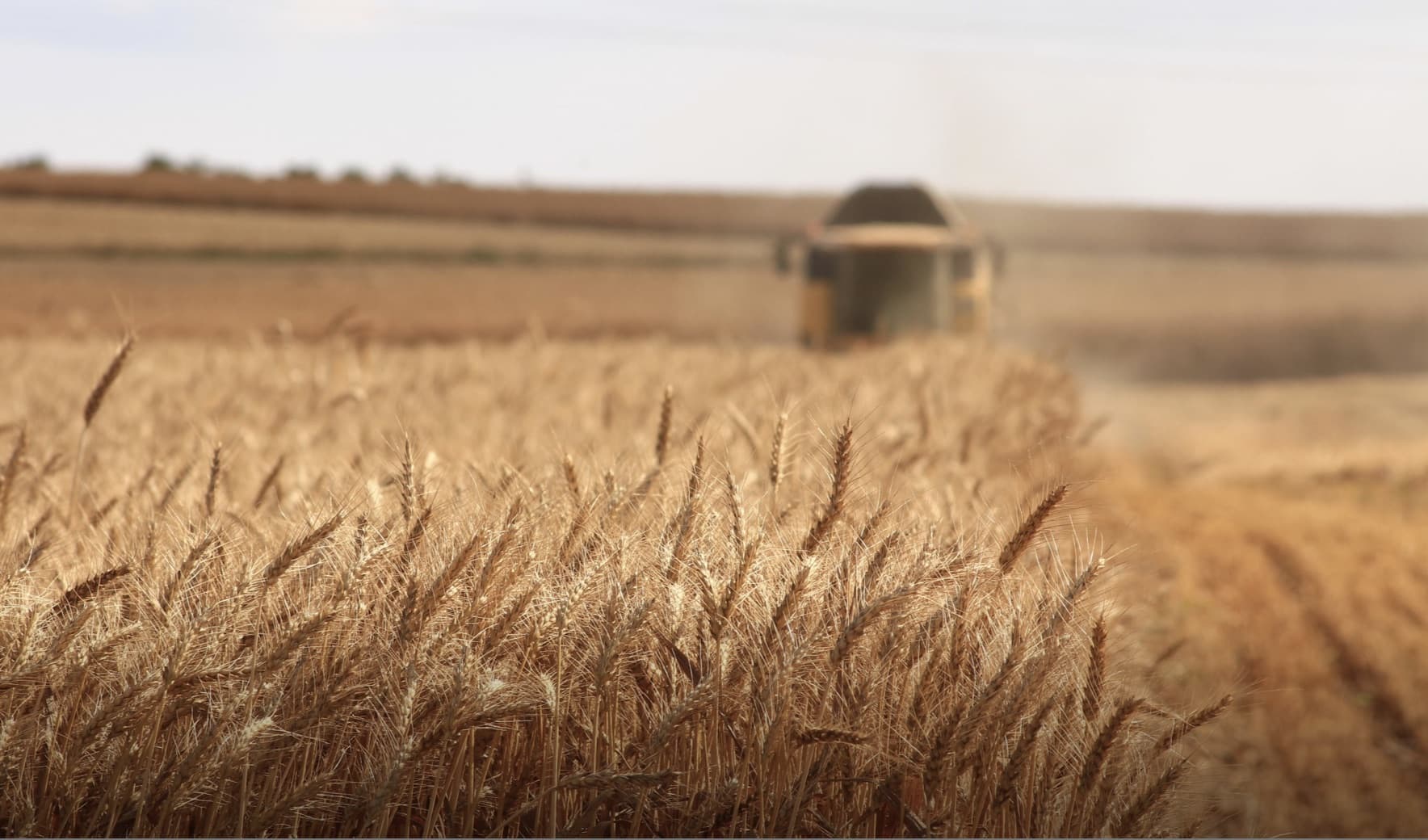 What is Glyphosate?
Glyphosate is a chemical substance contained in numerous non-selective herbicides developed to eliminate unwanted invasive plants (weeds). Products based on glyphosate are approved for use in agriculture, vegetation management, lawn & garden, on railways and more. Today, they are registered and marketed in more than 160 countries.
More About Glyphosate
Do you want to know more about Glyphosate?
Studies, application, minutes of official meetings and more will be made available on this website to respond to the demand for greater transparency.
A robust process requiring thorough scientific scrutiny by multiple competent and expert entities, independent of industry, is at the basis of the EU authorisation to use glyphosate in herbicides
03
Environment & Biodiversity
Glyphosate-based herbicides provide simple, flexible and cost-effective weed control as glyphosate has been helping to remove invasive weeds for several years.
Glyphosate has undergone more thorough testing than almost any other chemical active substance used in pesticides. Those tests overwhelmingly conclude that glyphosate can be safely used for its intended uses.
Glyphosate is used to control a variety of unwanted invasive plants (weeds) mostly in agriculture and gardening, but also on grasslands, non-cultivated areas such as railway tracks and verges and in forestry.
Stats
Glyphosate in numbers
Glyphosate is the key active substance of the most widely used non-selective herbicides in the world because it combines proven effectiveness and safe use when used in accordance with the label instructions.